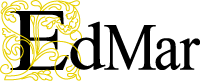 Leaders in Dimensional Embroidery

EdMar Brazilian Dimensional Embroidery
Kits & Patterns
The 51 series
Each design is excellent for beginning stitchers. All patterns in this series are available as both Kits and Prints.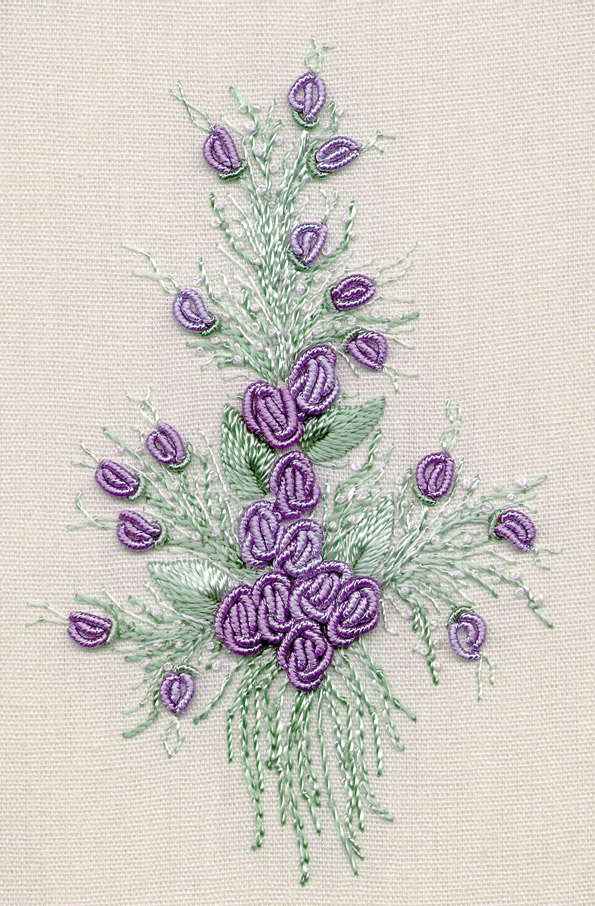 #5103 Rolled Rose Bouquet
This design is about 4.5 x 2.5 on an 8x10 fabric.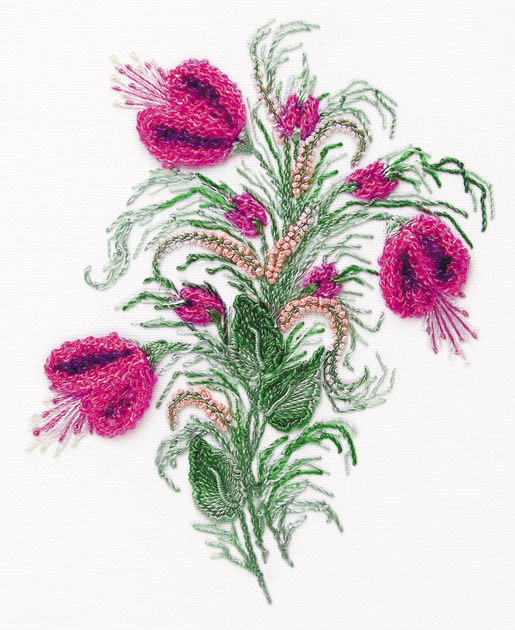 #5121 Snowbells

Snowbells feature Alternating Oval Loop stitches with variegated Bouclé thread to achieve the remarkable color and texture. Leaves stitched with Wrapped Buttonhole stitches add another layer of detail. 4 x 3.25" on 10x10 fabric.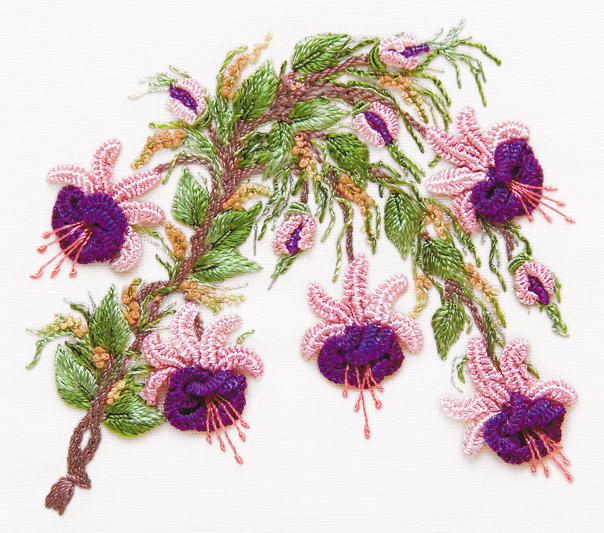 #5122 April Fuchsias

Cast-on and Double Cast-on stitches create these wonderful Fuchsias. 4.5 x 3.5" on 10x10 fabric.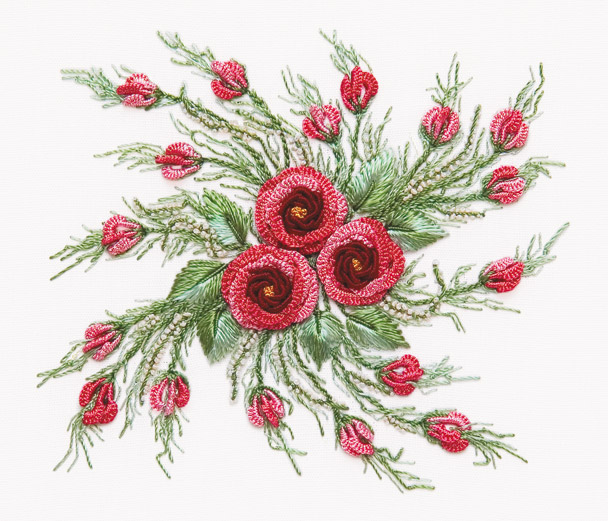 #5123 Summer Roses

Bullion and Cast-on stitches come together to create these gorgeous roses. 4.5" on 10x10 fabric.