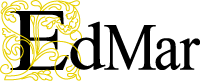 Threads Designs Books Needles Extras
Ordering News Shows Help Contact
EdMar Brazilian Dimensional Embroidery
Kits & Patterns
The 20 series
The Christmas petites are all printed on 7X7 inch fabric. Each one compliments the other in this festive collection. They are all available as a kit with everything you need, including complete instructions.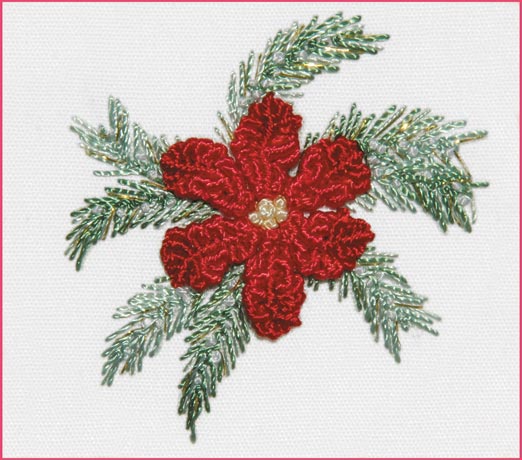 #2051 Christmas Poinsettia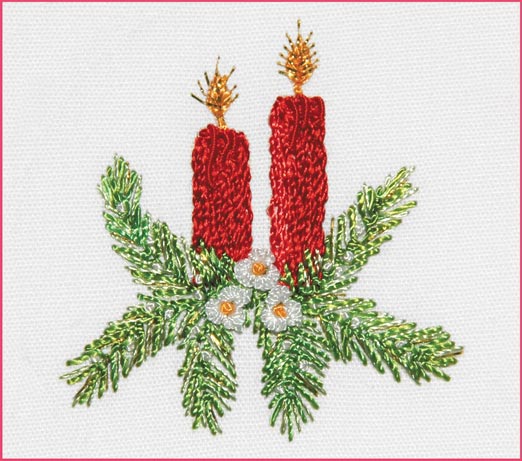 #2052 Christmas Candles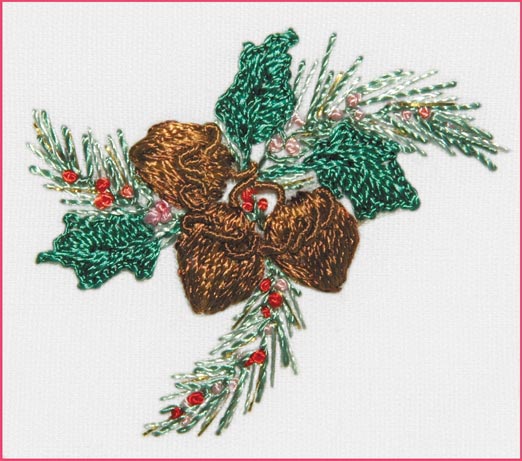 #2053 Christmas Acorns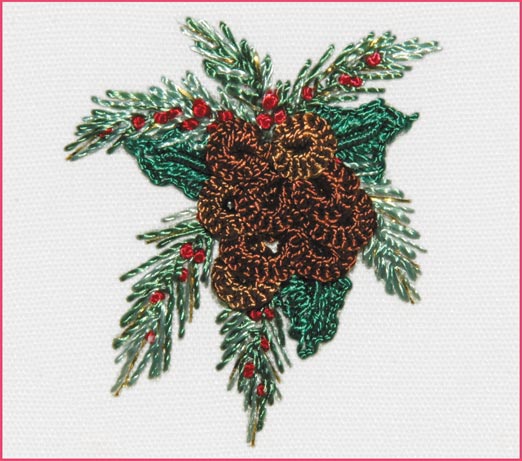 #2054 Christmas Pine Cone
Website Copyright - EdMar Co.