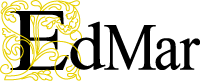 Leaders in Dimensional Embroidery

EdMar Brazilian Dimensional Embroidery
Kits & Patterns
The 14 series
The 14 series offers projects with medium difficulty. The small size is less intimidating to beginners and the more experienced stitcher will appreciate the added challenges involved. All are available as a complete kit on 8 x 10 fabric.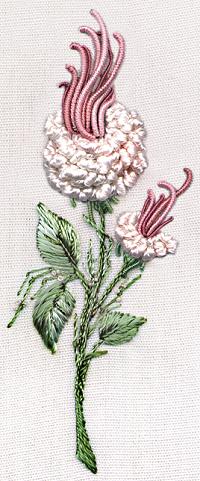 .

.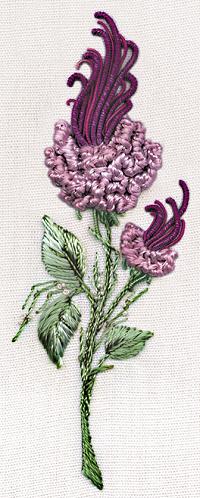 #1401, #1402, & #1403 - California Rosebud
Gorgeous petals of Knotted Cast-on stitches and long pistils of Bullion stitches produce this stunning piece of needlework. Designs are 4" tall.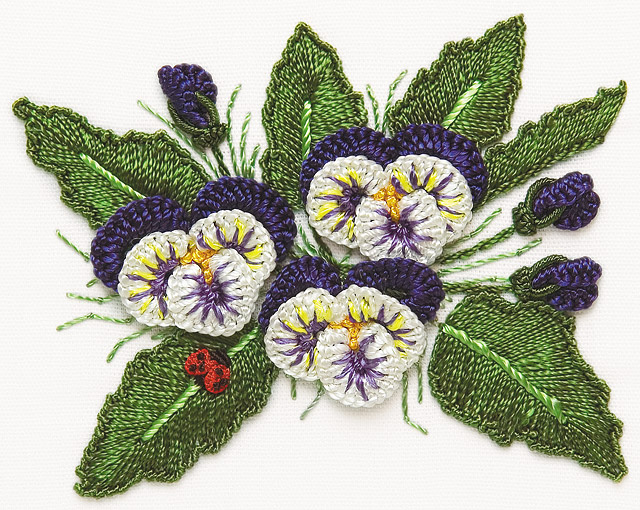 #1410 - Lady and the Pansies
Petals done with a special Cast-on technique gives this piece its unique quality. Beautiful and very dimensional, Lady and the Pansies is a showstopper!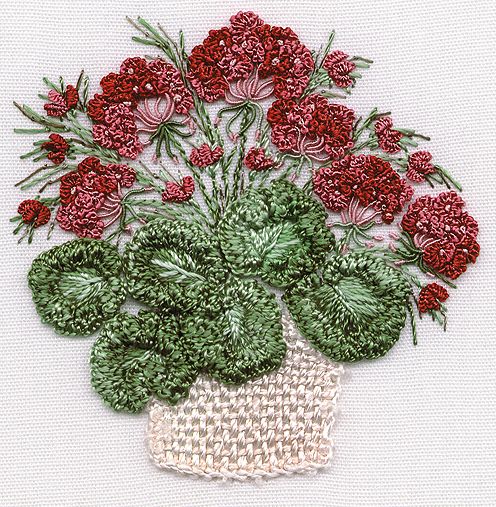 #1421 - Geranium Basket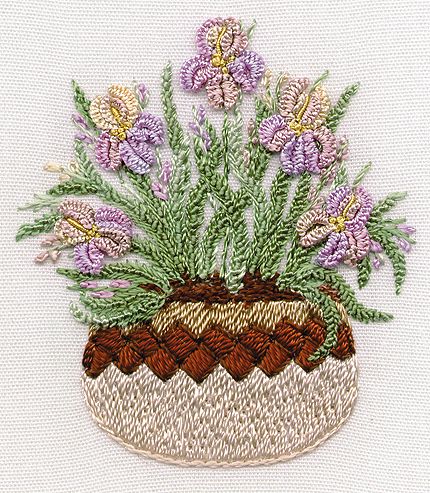 #1422 - Irises in Pottery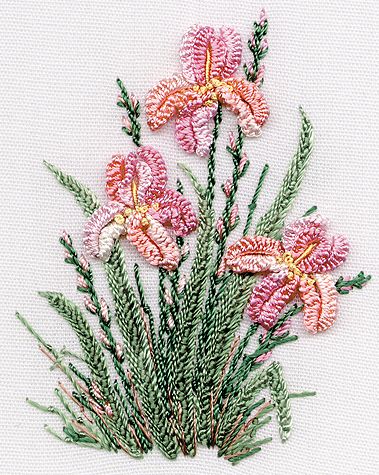 #1423 - Irises