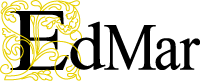 Leaders in Dimensional Embroidery

EdMar Brazilian Dimensional Embroidery
Kits & Patterns
The 15 series
Pattern #1515 offers a delicately articulated ring. Embroiderers of all levels will delight in this classic design. Fabric size is 10X10 inches, design is about 4" in diameter.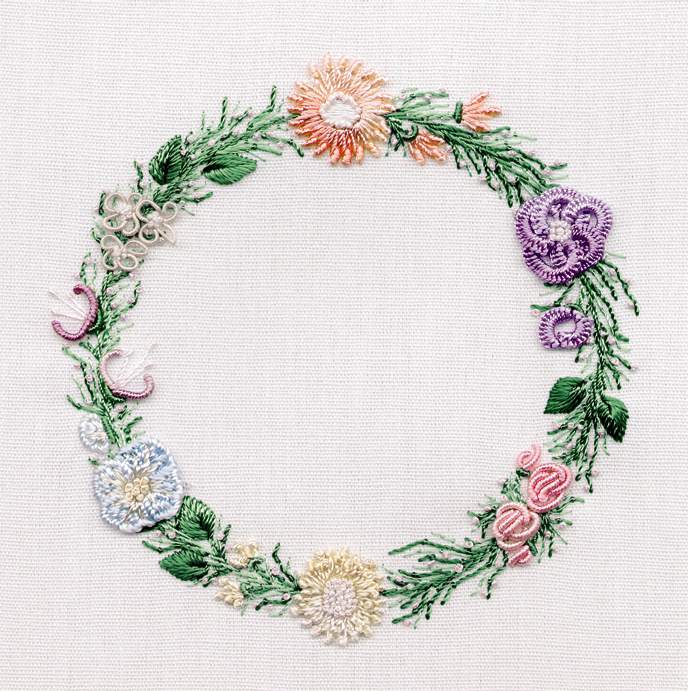 #1515 - Circle of Flowers
Featured flowers include; Knotted Lazy Daisy, Cast-on Flower, Rolled Rose, Geron Daisy, Peach Blossom, and Creeping Flower. Also available as a complete kit.