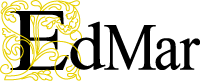 Leaders in Dimensional Embroidery

EdMar Brazilian Dimensional Embroidery
Kits & Patterns
The 18 series
Samplers for every taste are featured in the 18 series. This classic format lends itself to pillows, quilts, framed hangings or anything you can imagine.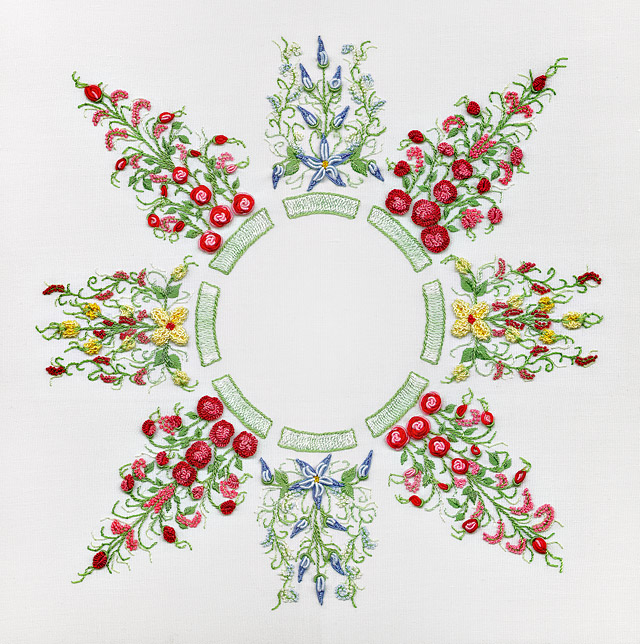 #1818 Carmen's Wreath
This 11" diameter design comes on an 18" X 18" fabric. This unique piece has a distinctive 'old-world' charm reminiscent of renaissance Spain. Available as a kit.