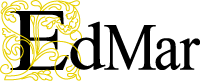 Leaders in Dimensional Embroidery

EdMar Brazilian Dimensional Embroidery
Kits & Patterns
The 10 series
This collection of designs offers the beginning, intermediate, and advanced stitchers a beautiful selection of very attractive projects. With it's wide range of styles and sizes, this series has something for everyone.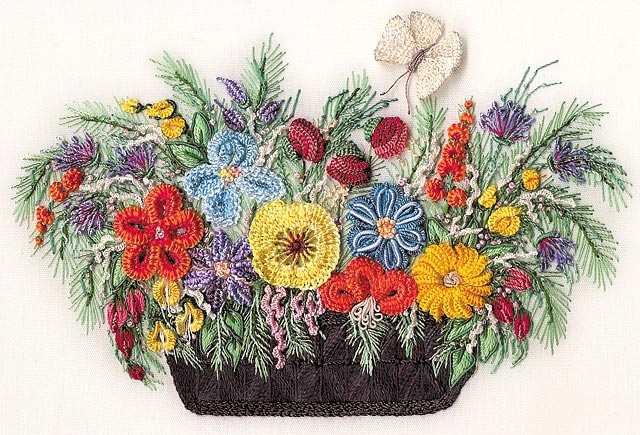 #1030 Flowers & Ferns
#1031 comes on a 14" X 14" fabric and the design is 5" X 7.5". It is also available as a complete kit. Flowers include; Anemone, Dragon Flower, Geron Buds, Sunburst Daisy, Gentiana, Bella Iris, Honeysuckle, Mallow Buds, and a Pirpinto Butterfly.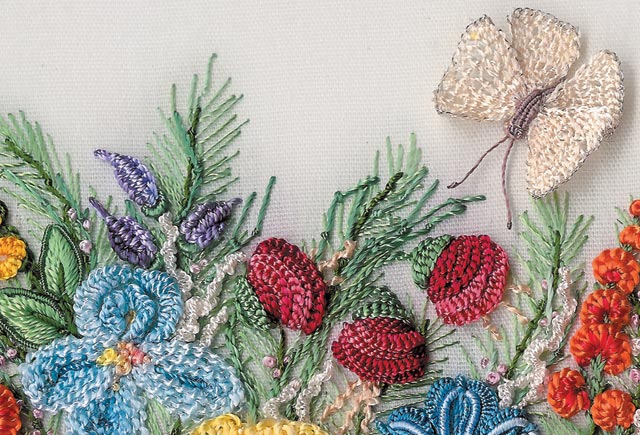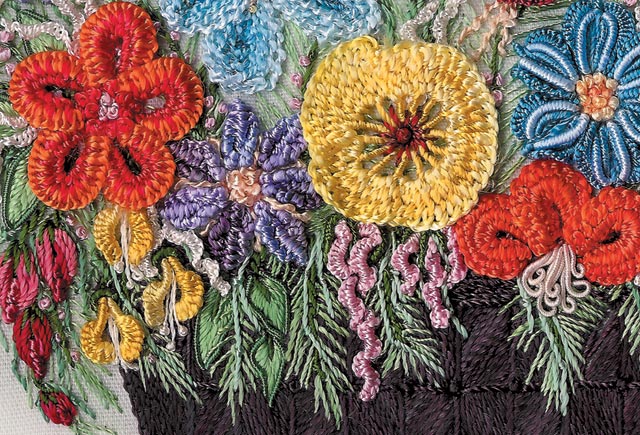 #1030 Detail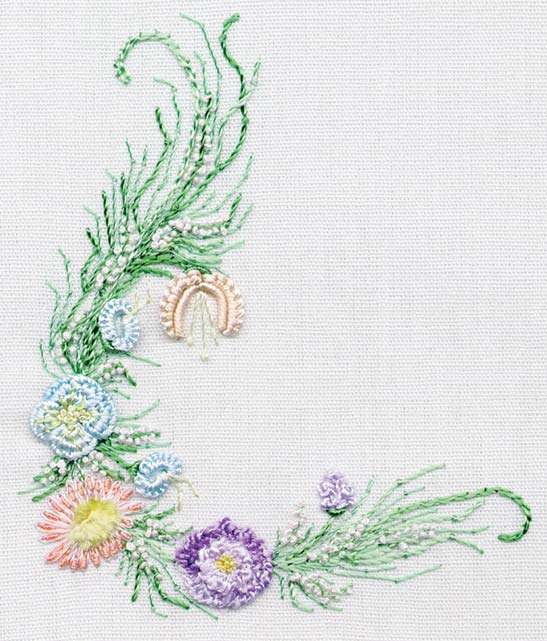 #1036 Small Sampler

Print #1036 comes on a 10" X 10" fabric and the design is 4" X 3 ½". This small sampler is a quick and easy project for beginners to get a taste of a variety of flowers using basic stitches. Flowers include; Jasmine, peach Blossom, Cinararia, and Xeranthemum. Available as a kit or printed design.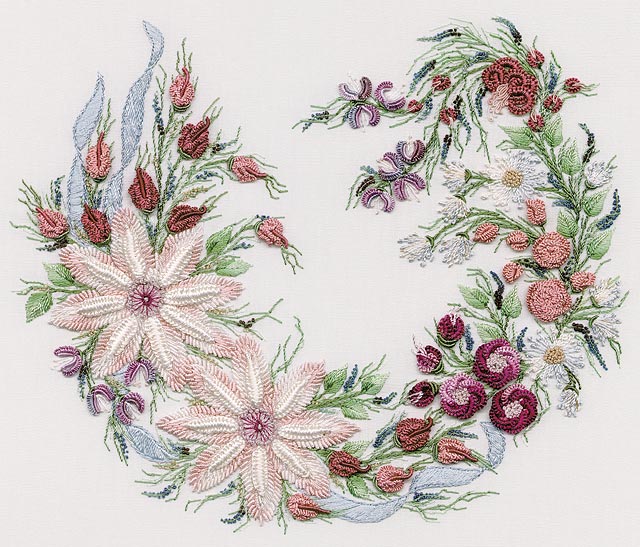 #1038 Utopia Wreath

Print #1038 comes on a 16" X 16" fabric and the design is 8" X 10". This elegant semicircle features two large African Daisies with Jasmine, Maria's Rose, Elyssia, Ranunculus, Brazilian Glorybush Flower and Geron Daisy accents. Available as a printed design and complete kit.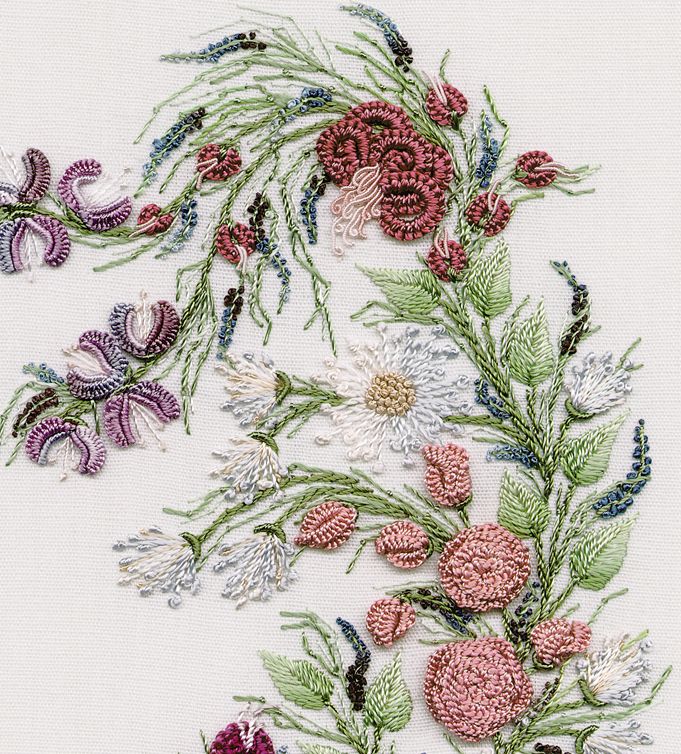 #1038 Detail