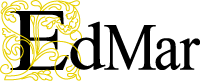 Leaders in Dimensional Embroidery

EdMar Company manufactures the highest quality rayon embroidery thread available on the market today. Our thread is ideal for any kind of needlework; from cross-stitch to crewel, and dimensional to needlepoint, the brilliant colors and remarkable texture will bring all your projects alive.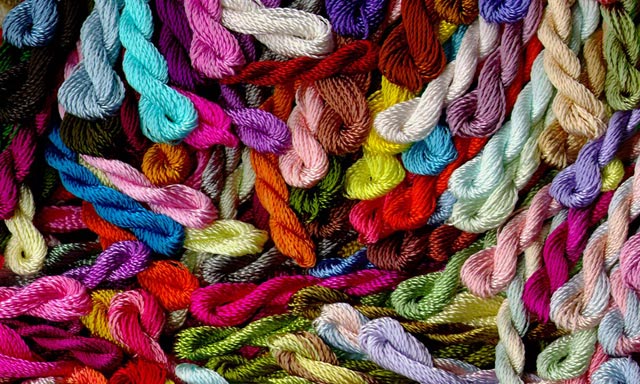 Our products are available through retail stores
and online resellers.
For a list of internet resources, please click on this link:
RETAIL OUTLETS
If you have a retail needlework shop and are interested in carrying our line, please click on this link:
WHOLESALE INFORMATION REQUEST
Our current wholesale customers may use their username and password to access the wholesale information and ordering page:
WHOLESALE PAGE
Current accounts requesting username & password to wholesale section:
PASSWORDS

.

.