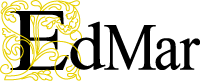 Threads Designs Books Needles Extras
Ordering News Shows Help Contact
EdMar Brazilian Dimensional Embroidery
Kits & Patterns
#1606 English Rose & Hummingbirds
This new kit sets the standard in Dimensional Embroidery. From the completely dimensional wing and tail to the gorgeous blossoms and leaves, stitchers of all levels will thouroughly enjoy stitching this beautiful pattern.
Available as a complete kit.
CLICK PICTURE FOR LARGE VERSION.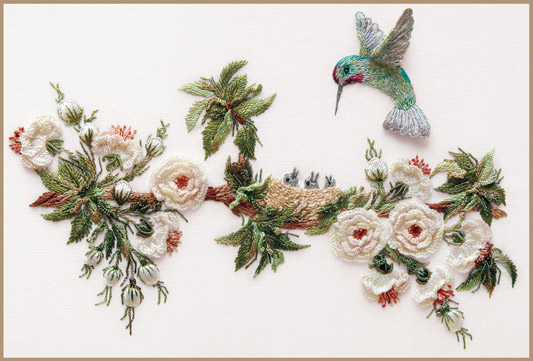 Design is 5.5 x 8 inches on 12 x 14 inch fabric.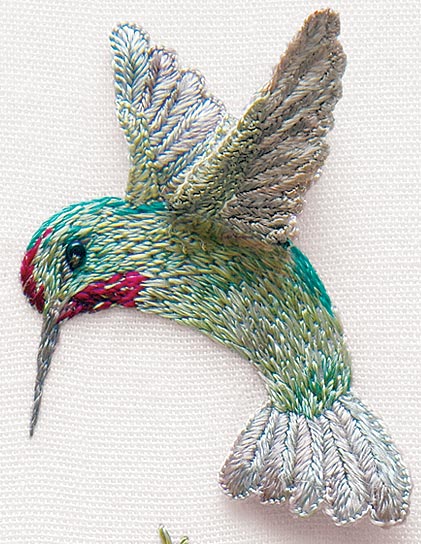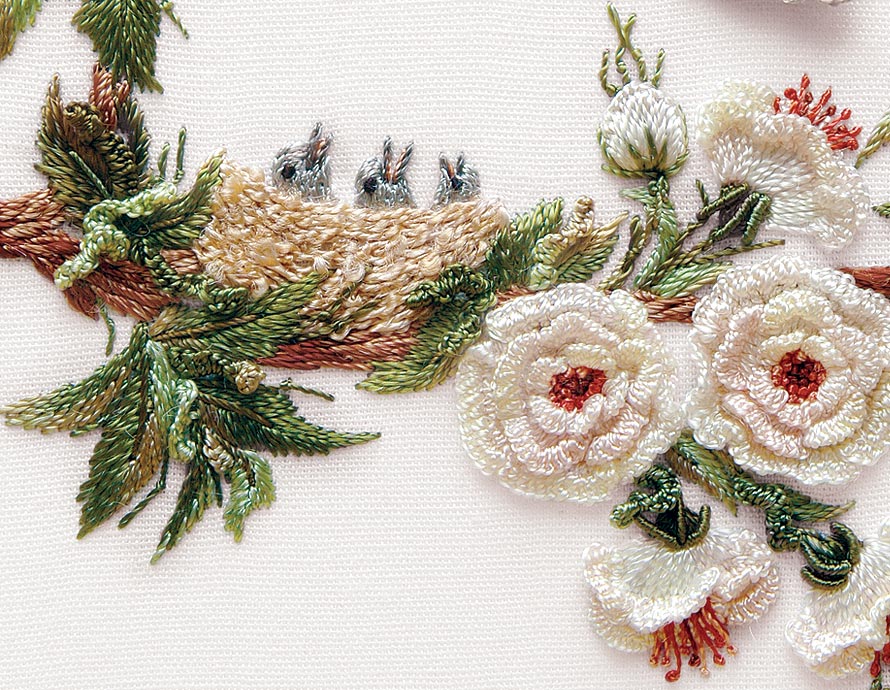 Website Copyright - EdMar Co.
Designed by Adriano