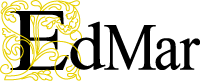 Threads Designs Books Needles Extras
Ordering News Shows Help Contact
EdMar Brazilian Dimensional Embroidery
Kits & Patterns
The 36 series
This larger Christmas print is a holiday favorite. Beginners and experts alike will enjoy this festive pattern. #3658 is currently the only pattern available in this series.
#3658 Christmas Tree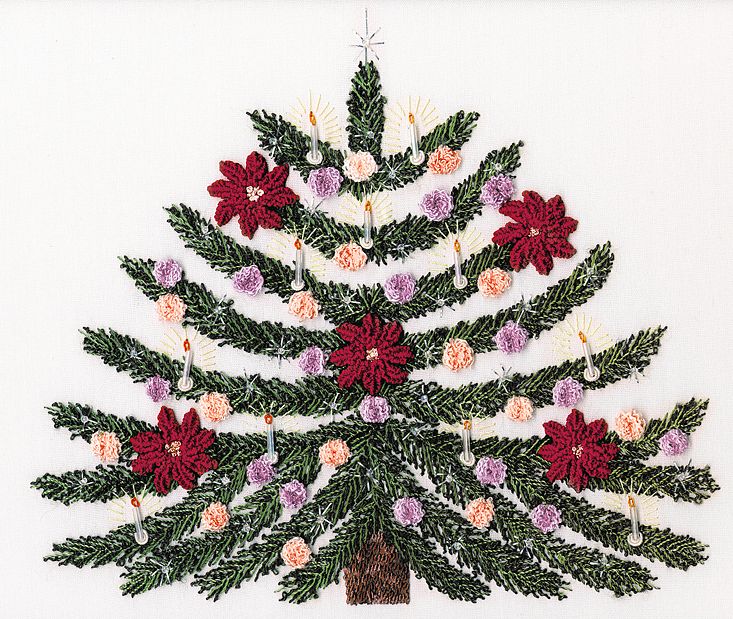 "Christmas Tree" comes on a 16 x 16 inch fabric and the design is 8.5 x 9 inches.
Available as a complete kit or stamped fabric alone.
Website Copyright - EdMar Co.
Designed by Adriano